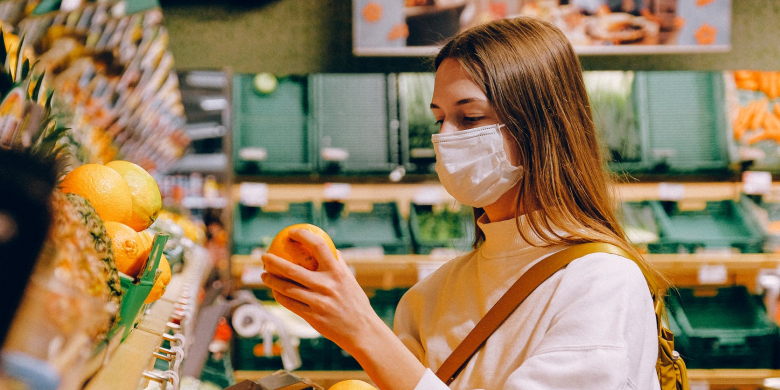 Why Face Masks are Important To Provide Protection
The coronavirus outbreak has caused a pandemic that caught us in uncertain times. Most countries are on the verge of an economic breakdown, and the most significant impact is that human lives were drastically lost as well.
The guidelines imposed by the government and the medical professionals to help contain the virus from further spreading have been provided to us. One of the protective gear mentioned on the guidelines is to wear face masks. But because of its high demand, face masks are running supermarket and pharmacy shelves empty. Some people would even resort to making improvisations and would use a cloth to create face masks.
But how do face masks provide protection? In places where social distancing can't be observed, wearing a facial mask is highly essential. Some people who are COVID-19 positive might be highly contagious when no symptoms are manifested. When they talk, cough or sneeze, they send tiny droplets of the viruses into the air. Wearing a face mask can block the spread of the virus into the air. It also can slow down its transmission.
Medical grade face masks come with 3-layer protection. Their average filtration percentage is 90%. They come with an adjustable nose strip and round elastic ear loop to give basic protection to the user. They are disposable and can be used for a short period only. They are made from non-woven material and are moisture-proof and comfortable to wear. The face masks we offer have both CE and FDA certifications.
KN95 Face Masks provide at least 95% filter efficiency against solid and liquid particles. They have a soft close plastic nose piece for comfort and have an assigned protection factor of 10. Currently, they have the following certifications under FDA, CE, EN and are classed as Type IIR masks.
Let us help stop the spread by staying at home and making sure we are equipped with the proper protection needed like face masks, disposable gloves, eye goggles and hand sanitisers.