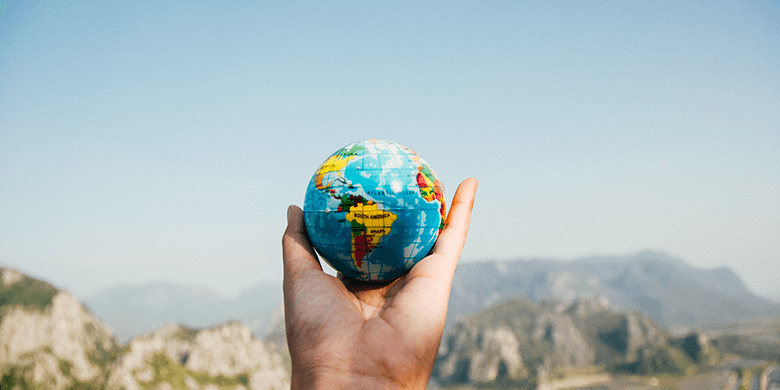 Travel The World With Our Custom Giveaways
Travelling is a fun adventure, going to places you've never been before, experiencing a different culture, and the best part is having a taste of the cuisine. It is necessary for a traveller to be equipped with the tool which they may use as they explore, and if you have a business like an airline or a travel agency, you should take this opportunity to give gratitude to your customers and at the same time promote your brand.
Our travel product catalogue showcases different travel essentials which you may share with your customers. We have card holders to secure important cards, grooming kits which have combs, brushes, and dental hygiene, and wallets which have compartments to keep the passports and other important documents.
Choose a product from our catalogue and customise it with your name and logo, so it will more be appreciated with the people who will receive it.
Order it in bulk, share it with more people, and let your brand shine to different places!