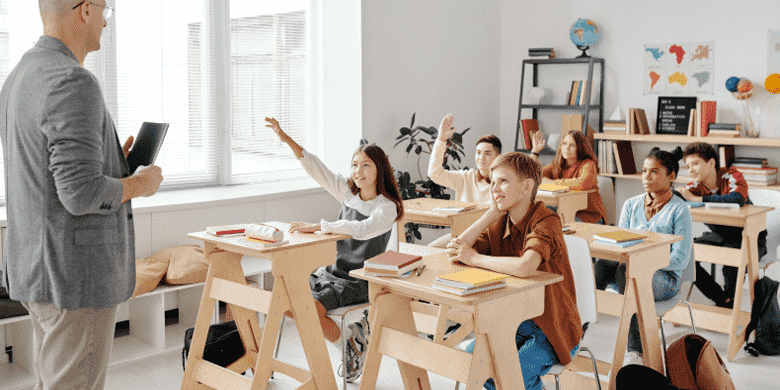 Ideas For Promotional Product Giveaways For Kids
Kids love getting gifts, and promotional products are the ideal way for you to access kids to either advertise your business or to give them an affirming message. Many gifts can also be a way to access the parents. You could hand something out at the local school knowing it will be taken home and shown to the parents. You want to give something the kids will use, but also have enough room to let both the children and adults know what you do. We thought we'd list some of the more popular ideas in regard to targeting children with your message.
1. Colouring books: These are a great way to interact with children. You can have them themed for your business. Perhaps you are a home builder. The images inside to colour could be different houses you build. It could be themed to healthy eating or to do with exercise. You could add some crayons or pencils for them to use. Perfect for restaurants that are family-friendly to give the kids something to occupy their time.
2. Plush Toys: Cute and cuddly, kids love having something cuddly and these can become their best friends for life. How many of us still have a teddy bear or similar in our adult years. They are a great way to advertise as you can print your logo usually on the t-shirt or bandana. Choose neutral colours that both boys and girls will enjoy unless you are targeting a particular gender. Then you might want to go with something soft, such as a pink colour for the girls and a stronger bold colour for the boys.
3. Fidget Spinners: Kids love playing games and they help them with their coordination. Fidget spinners will keep them occupied for hours. You can hand them out in a goodies bag after the doctor visit or perhaps at rehab clinics once the child is discharged.
4. Yo-Yos and Frisbees: Yes, they come in and out of fashion, but yo-yos and frisbees have been around for many years and will be for years to come. Don't go for the cheapest yo-yo. Buy a decent one that the kids can do some tricks like walking the dog. The cheap ones won't tend to allow for any tricks, so they become boring to use. Same with the frisbee. Spend a little more to get a decent one that flies well. Kids will use them for hours outdoors. You can use them to promote a healthy lifestyle.
5. Lunch Boxes: These are great. You are providing something for the parents to incentivise them to make lunches for their kids. Much healthier than buying something from the canteen. You can promote healthy eating or healthy choices and tie that into your promotion. Make the splashy with colour so it is something they will want to show to their friends.
6. Balloons: What kid doesn't love a balloon. Filled with helium and attached to a ribbon for them to hold, they become walking billboards for your company as they walk around the shopping mall. They are perfect for store openings and you can entice the kids to come over for a free balloon and their parents will follow, allowing you to invite them into your store.
7. Novelty Pens: Get a funky pen for the children to use. One that has something bobbing at the end or maybe a character of some sort. Instead of a plain, boring pen, a novelty pen will have the kids using them for longer and showing them off to their friends.
There are many promotional products you can target to children that are fun and interactive, while still promoting your business or products. If you would like to do a promotion along these lines but are unsure what type of product would work best, send us an email or give us a call and we'd be happy to help.