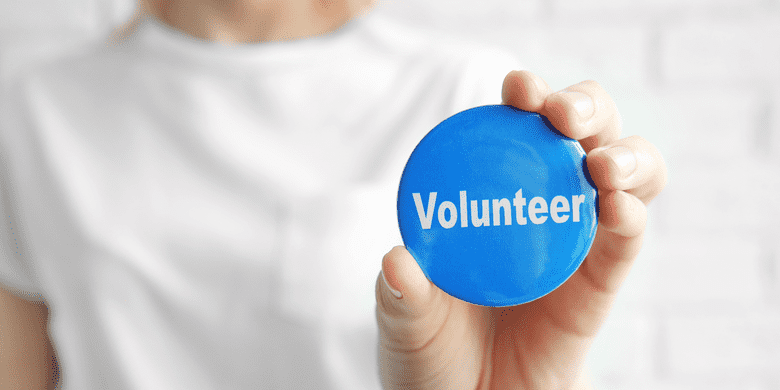 Great Uses For Promotional Button Badges
We've all seen them on people. Promotional button badges have been around for years, and they are highly effective. So we thought we'd put down some ways you could use button badges as part of your next promotion and in-between highlight where they have been the most effective.
Charity Fund Drives: Fundraising can be a hard slog. Asking people to donate to your cause can feel like climbing a mountain at times. That's where button badges come in. You can either offer them as a gift after donation or even hand them out after giving the above "X" amount. Then they can wear the badges, and it identifies to other people around them that they have donated to the charity. It is a great way for them to feel proud of the charity and also give them some acknowledgment of their donation.
Photo Badges: Full-colour prints of people's faces to celebrate milestone events such as anniversaries or birthdays are another fun way to use button badges. Hand them out at the party for all the guests to wear. You could have something serious or perhaps an embarrassing photo. This will also give all the recipients a keepsake to take home afterwards.
Save The Date: If you want a novel way for people to remember the date of your wedding, say it with a branded button badge. Put the names of the bride and groom along with the date of the marriage. You can use a magnetic backing so people can put it in their fridges. It is a quirky and fun way to remind people of your special day.
Laughter: Just like a car bumper sticker, button badges can be used for a humorous joke. They can be a fun way to break the ice at a meeting or conference, plus they often become collector items depending on how funny your joke is.
Commemorate An Event: If you have a memorable event that you want people to have a keepsake to remind them of the day, why not button badges. You can put the name of the event, the date and a background image that sums up your event. Perhaps a photo of the area or venue would make a nice backdrop. Not only does it become a reminder to people of the day, but it can also act as a reminder for the next event.
Rock Band Badges: This has to be one of the most popular types of merchandise for any band. They are fashionable to wear and become collector's items. They can let the wearer show the world who their favourite band is, and they can become a collection that covers the entire jacket of their favourite bands.
Political Rallies: This used to be the domain of USA politics, but they have also become very popular in Australia at political rallies in recent decades. People can show off who they are supporting, and the political party itself can advertise their slogan to the masses. It's a great way to get your political message across and reinforce what your party stands for.
Party Time: Commemorate that special birthday and get button badges made for all of the guests. That 50th or even 100th birthday becomes very special indeed, and everyone has a nice little reminder after the event.
The above are just some of the uses for button badges. Just let your imagination run, and we are sure you'll find a way to use them at your next event. If you need help in choosing, contact us any time by phone or email, and we'd be happy to help.