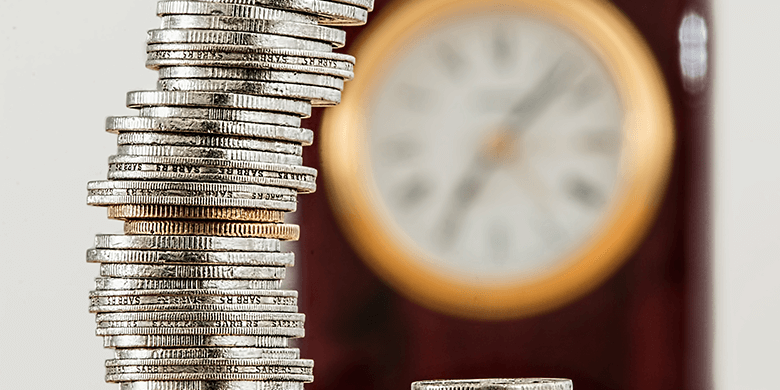 Give Value To Your Brand With Our Promotional Gifts
The brand is one of the most valuable elements in business. For us individuals, we have our what we call personal branding; it is what defines us.
When it comes to business, your company and logo or symbol identify your brand.
Our brand is what we let people see; it is what people remember and love. As a business person, you should be very critical in choosing your brand. It must be something catchy and easy to remember. In building your brand, you have to take into consideration the type of industry you have, your target audience, and the message you want to express in the marketplace.
The brand should speak for itself. It should communicate to its audience. Handy Imprints is here to help you build your brand and have its space in the marketplace.
Take your brand to the top with our promotional giveaways.
Our catalogue showcases different products to cater to all industries. The use of giveaways doesn't only include building your brand awareness, but it also serves as a bridge in connecting to your customers and clients.
Choose a product which you think will be effective for your business and have it customised with your name, logo, and marketing message to serve its purpose.
Check the products on our website and order it in bulk!