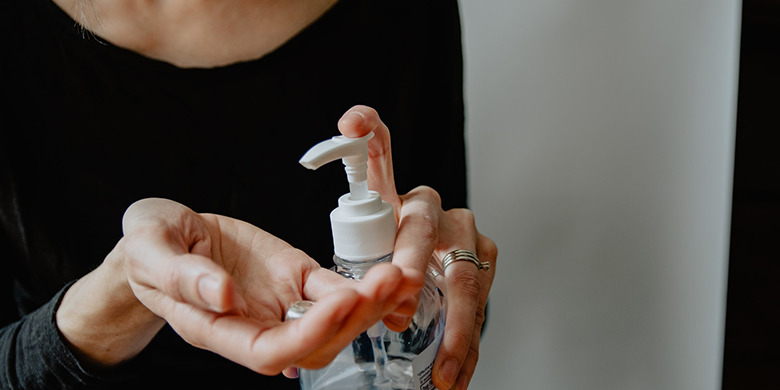 A guide on how to effectively use hand sanitisers
The Coronavirus pandemic has resulted in a significant economic and health crisis around the world. We are now confined to our homes, avoiding unnecessary travel with our day to day routines restricted.
How do we keep ourselves safe, especially when we need to leave our homes to get the essentials?
One of the most practical ways to keep ourselves from contracting bacteria and germs is to simply wash our hands with soap and water for at least 20 seconds. However, when this is not practical, a hand sanitiser comes in handy. They come in gel form, making application convenient and ensuring no excess splashing.
Hand sanitisers are safe and are a highly effective antimicrobial agent. They are alcohol-based, proven to kill 99.9% of bacteria and germs if prepared in 60 to 95% alcohol concentration. Ethanol is also slightly better as a disinfectant when compared to Isopropyl alcohol or rubbing alcohol. Ethanol is a renewable, domestically produced alcohol fuel made from plant material, such as corn, sugar cane, or grasses. Vitamin E has also been added to our hand sanitisers as an antioxidant.
Hand sanitisers are only effective when applied correctly, a considerable amount should be placed in one palm, rubbing hands together for 30 seconds, covering all surfaces of both hands, and letting it dry completely. The friction produced by rubbing allows the microbes to loosen and for the skin to completely absorb the product.
Our hand sanitisers are packaged in 30ml, 60ml, and 100ml handy plastic bottles. They are also available in 300ml, 500ml, and 1L gel pump containers.