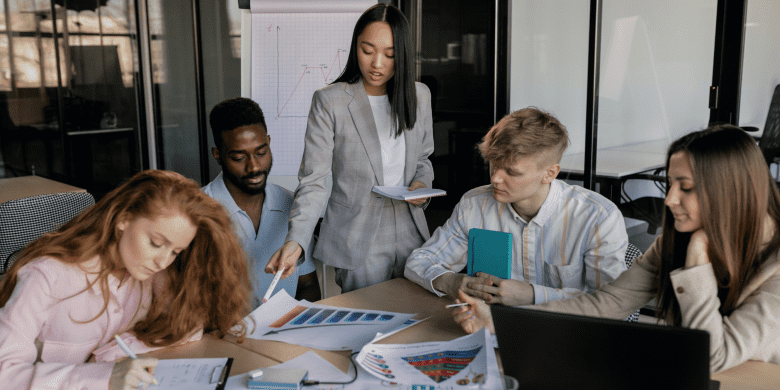 Easy Marketing Ideas For 2022
Well, let's face it – 2021 was a tough year. The one slightly silver lining is more people than ever are shopping online, which has greatly increased the amount people spend when it comes to e-commerce. This is something you should try to take advantage of. It doesn't matter whether you sell directly online, or you market your business through online things such as your website or social pages, there are many opportunities to market your business, so we thought to help out we might list a few ideas.
1. Send an email to the customers in your database, welcoming the New Year and to get them interested offer some type of free custom gift in the email. It will get them interested in what you are saying, remind them of your business and will help increase their brand loyalty to you. Maybe even ask them to post a photo of themselves using their free gift and let people know you'll be judging the best one, who will then win a prize.
2. Do you use social media? This is one place you don't want to miss, especially if your market is dealing with millennials. Get some buzz around your brand by starting a conversation, adding images to your social pages to bring in more likes, letting people know what is new for 2022 for your business, entice people to be interactive with your brand.
3. Organise a competition online. It could be a direct, interactive competition or perhaps getting people to post ideas with a price for the winner. Maybe you are looking to change the tagline of your business. Instead of brainstorming in-house, why not throw it out to your customers and see what ideas they come up with. This helps engage people more closely and aligns them with your brand. If you are looking to purchase some promotional products, why not give the top 5 options to your audience and post them online and ask them to "like" the ones they prefer.
4. Shout out your promotion with things like new signage or perhaps update those online banners. One way is to not use static banners on your website but consider a video. People like "movement" and a video banner will make people pay attention to what it is saying. It doesn't need to be long. A 30 to 60-second video is more than enough and it can be quite inexpensive. Static banners are hardly ever read, but if you have a video, people will always stop for a moment to take a look.
5. If you want to be seen to be more socially responsible in your community, support a local charity. This can be done by either donating goods or perhaps offering a small percentage of each sale to be donated. This can be a very rewarding experience for your company, not just in becoming more visible in your community, but also for the employees of your business. It shows you have a business that cares for people.
The above are just some marketing ideas. We have plenty more and are always happy to share them with you. If you would like to promote your business and need help in deciding what promotional products would fit within your marketing plan, give us a call or send us an email – we'd love to help.