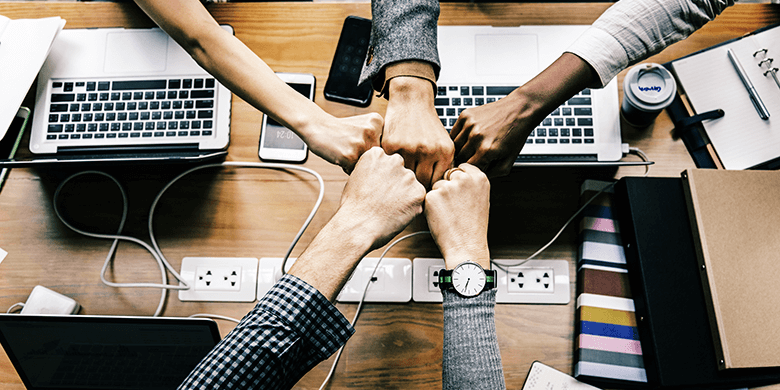 A Piece Of Advice If You Want To Start A Business
Influencing and making people choose your brand is a challenge all successful business people have surpassed. If you're planning to start a business, one of the first few things you must consider is to build a solid foundation.
So, what is this foundation we're talking about? These are the backbones of your business which answer the questions;
Why do you want to start it?
What are your goals, vision, and missions?
For whom are you doing it for?
Looking at big and successful companies is just admirable, but we have to be smarter and learn about the struggle behind their success. Sometimes we only appreciate what is current, and not recognising their humble beginnings. These business people did not start as great; they started that's why they become great.
These people know what they want, and when we do what we want, things become more natural and lighter for us. You need to assess the bottom of your heart to know the things that you want and share with the world, so then you can deliver well to your customers.
By the time you finally figure out what business would you want to start, Handy Imprints is here to partner with you. Our goal is to help all business to prosper in raising their brand awareness with the use of the promotional products we supply. You may select a product from our catalogue which would represent your industry and have it customised by printing your brand name and logo on it. Order it in bulk and share it with more people for your business to have a wider audience.