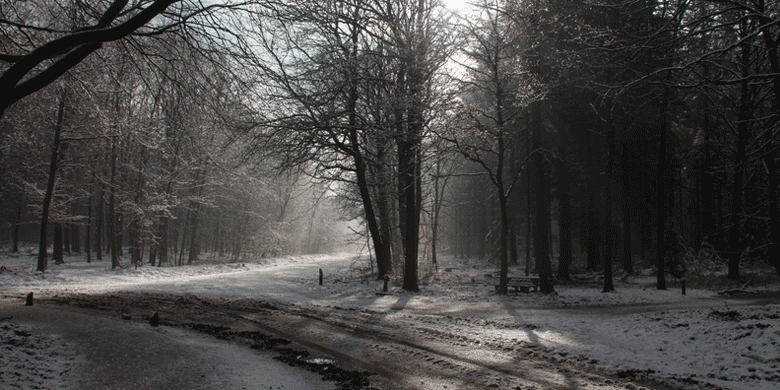 5 Great Winter Promotional Ideas
Don't let the winter blues affect your business. This is a great time to drum up new business by using promotional products to get the word out. We thought we'd compile 5 great ideas you could use during this winter to promote your brand and get more people buying from your business. The below items will be truly appreciated with the weather getting colder by the day.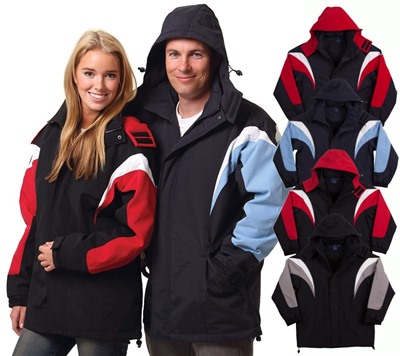 These are perfect for executive gifts. A plush winter jacket with your logo subtly embroidered on the front left chest is a premium gift idea. There are many styles to choose from. You've got heavy-duty waterproof jackets, quilted puffer jackets in both men's and ladies' styles or perhaps something classy such as melton wool. The main thing with this type of product is to keep the branding simple and small to ensure the client wears it on a regular basis on those cold winter days.
2. Gloves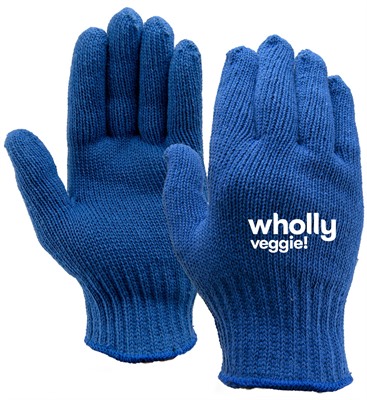 Winter gloves will keep everyone warm and they are a novel way to promote your business. You can keep it simple with cotton or fleece or you can go for something more upmarket such as lined winter gloves or leather. There is a great range to choose from and something for all budgets, whether you need to give them out en-masse or you want only a few as prestige gifts. Either way, they are a very visual product that will keep your logo in front of your client no matter what they are doing.
3. Blankets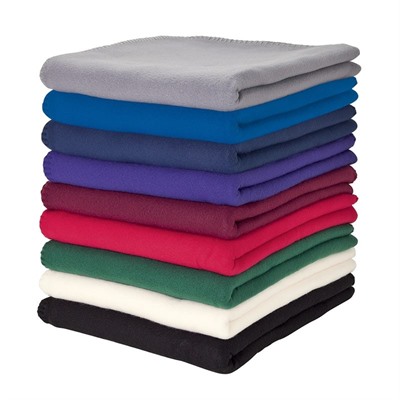 When it comes to blankets there is a large price selection to pick from. You can go for a more basic acrylic fleece style blanket, to chenille or velour. For the ultimate, we have plush imitation or real lambswool. Blankets are a great gift because they have a large branding area. All of them you can embroider, but on some select styles you can also screen print which makes for a huge decorating area for your company logo. If there was a perfect promotional gift for winter, blankets would have to be high on the list.
4. Ice Scrapers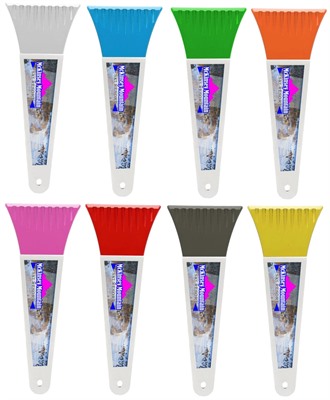 Something you may not have considered, but in many parts of the southern areas of Australia, it can be very cold in winter with frost in the mornings. Why not use that opportunity to promote yourself with branded ice scrapers. They are perfect for anyone in the car business, whether it be new sales, repairs or even insurance. Plenty of colours to choose from and branding options such as full-colour digital printed which really grab the eye such as in the image you see here. They are inexpensive items to purchase, meaning they are perfect for bulk giveaways.
5. Thermal Mugs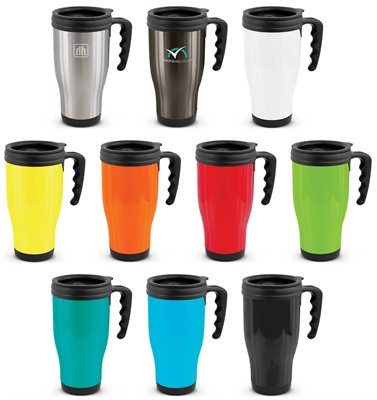 These have been a favourite for many years. Whether people are commuting in their own car or on public transport, we all love our morning coffee or tea. By giving thermal mugs, you are offering a practical gift that people will use every day. They have a good branding area on either one side or both sides of the mugs and you get options such as pad print, full-colour digital print or engraving. Big colour range and plenty of low-cost options, thermal mugs really do make a terrific winter promotional gift.
The above are just a few of the many products you can get when it comes to winter themes. Some other items not covered in the above are scarves, beanies, coffee mugs, vacuum flasks, candles and socks to name a few. If you need help in choosing what would work best for your business, send us an email or give us a call and we'd love to help.